Background Screening
Home > Services > Background Screening
About Us
Israel corporate investigators, is a leading investigation and risk protection group that aims to provide high quality services all across the globe in support of its clients. more about us
Our Services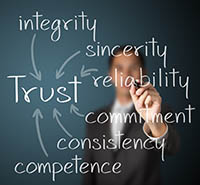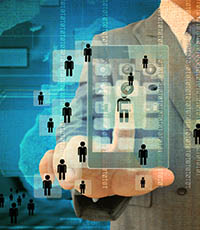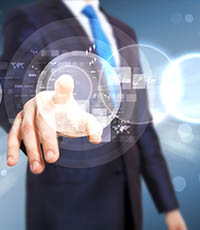 Background Check Services in Israel
At, corporate investigators of Israel we are specialized in conducting best background check services on candidates which appear suspicious to you. Studies show that 3 out of 10 business failures are caused by theft conducted by employees. Moreover, most of applicant forms are filled with lies which need to be verified and checked, for which you have our background check/background screening services in Israel. Corporate investigators of Israel are one of the top ten background screening/background check service providers in the world. Our strong network with wideinternational presence and range of customized corporate intelligence services, it gives us pride in claiming ourselves as one of the leading background check providers in the verification industry. Our main background verification services are mentioned below for obtaining a background check.

Our main verification services are mentioned below for obtaining a background check:
Employment Background in Israel

Verification of Name/Physical Address/Identity
Verifications of Pre-Post Employment
Verification of qualifications
Verification of work experience

Education Qualification Verifications in Israel

Verification of School/College/University Degree / testify Diploma and certificates
Verifications of Qualification History
Verifications of Intuitions history
Verifications of professionals Certificates (Like Doctor/Engineer/CA/Lawyers fake Statement along with documents)

Registration & Certificates Verifications in Israel

Verification of government registered documents
Verification of all kind of licenses
Verification of digital signature
Verification of ration card
Verifications of Tax Identification Number(TIN)/Director Identification Number(DIN)/Import Export Code (IEC)/Value Added Tax(VAD)
Verification of income tax return
Verification of vehicle registration
Verification of bank accounts

International Public Record Investigations in Israel

Verification of International civil litigation searches
Verifications of International Bankruptcy Searches
Verifications of International citizenship/Nationality
Verifications of green card/visa
Verifications of International medical license
Verification of social security number
Verification of International Criminal History Check/Felony and Misdemeanor
Verification of International Directorship Search
Verification of International MVR Driving Search
Verification of International Assets Search
Verifications of International Property ownership Searches
Verifications of International Mobile/Land line phone Numbers
Verifications of marriage fraud on both sides Verifications

Other General Verification Services in Israel

Verifications of ownership
Verification of affidavit
Verification of liabilities
Verification of fire arm license
Verification of liquidity license
Verification of mobile number
Verification of Antecedents
We conduct all those checks for your complete workforce, we have all kinds of background verification services which ensure safe workplace and informed hiring decisions. These steps taken at right time will help you to mitigate risks which can affect your workplace or business and incur loss. We understand our clients' needs and accordingly suggest the best technique for the assignment which protects them from internal and external frauds. We are always on standby to help you anytime & anywhere. For further discussion about our background check & screening investigation services kindly contact us on contact@grevesgroup.com.